Thank You!
We are working hard to ensure you receive the top-rated services you deserve. We will reach out shortly with more information regarding your request; in the meantime, check out our blog to learn more about what we can do for you!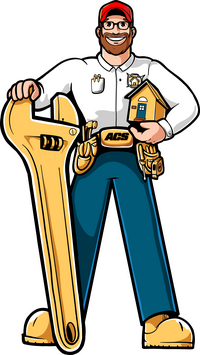 Join the Air Comfort
Solutions Family!
Air Comfort Solutions is proud to offer our exclusive membership program to help families save on all their home service needs!
20% Discount on AC & Furnace Repairs
No Overtime Charges
Two HVAC Tune-Ups Annually
Guaranteed Service Within 48 Hours
And Much More!
Learn More