Our Blog
3 Things to Know About ERV Systems
Homes today are built with energy efficiency in mind. However, sometimes houses are sealed so well that they can hold back air pollutants indoors, negatively affecting your health. A solution to these problems is to install an ERV s...
Continue Reading
How Are Your Ducts Holding Up?
When we refer to an HVAC system we are referring to more than one system. "HVAC" refers to your "heating, ventilation, and air conditioning" systems. Most people focus on the "heating" and "air conditioning" parts of this and forget...
Continue Reading
Request Service Today!
Are you ready to experience the Air Comfort Solutions difference? Fill out the contact form below.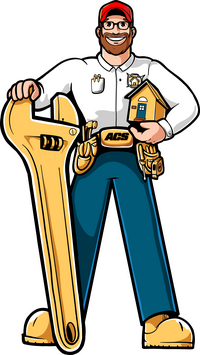 Join the Air Comfort
Solutions Family!
Air Comfort Solutions is proud to offer our exclusive membership program to help families save on all their home service needs!
20% Discount on AC & Furnace Repairs
No Overtime Charges
Two HVAC Tune-Ups Annually
Guaranteed Service Within 48 Hours
And Much More!
Learn More